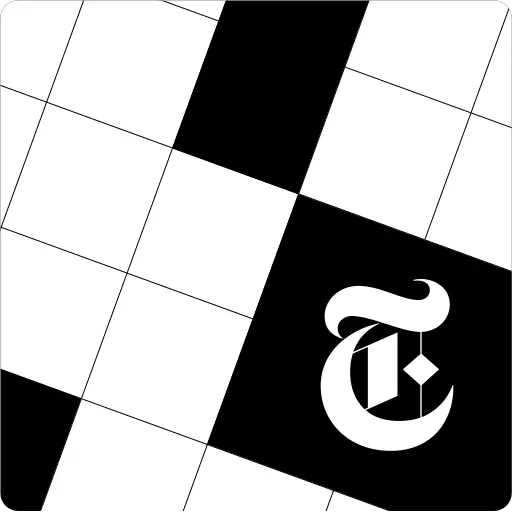 Greetings folks! Thank you for choosing our site for all New York Times Crossword Answers. NYT Crossword Puzzle is one of the oldest crosswords in the United States and this site will help you solve any of the crossword clues you are stuck and cannot seem to find. Please use the search function in case you cannot find what you are looking for. Today's answers are listed below, simply click in any of the crossword clues and a new page with the answer will pop up. Thanks again for visiting our site!
NOTICE:
You should have an
active subscription
to be able to play the New York Times crossword puzzle online.
Here is the full list of all the crossword clues along with their answers for todays puzzle.
Latest Crossword Puzzles
New York Times Crossword September 29 2023 Answers
New York Times Mini Crossword September 29 2023 Answers
About NYT Crossword
The New York Times Crossword, often abbreviated as NYT Crossword, is a daily crossword puzzle featured in The New York Times newspaper and online. It is one of the most well-known and prestigious crossword puzzles in the United States and has a dedicated following of solvers. The puzzle was first published in 1942 and has been a fixture of the newspaper ever since.
In addition to the daily crossword, The New York Times also publishes a variety of other puzzles, such as the Mini Crossword, Spelling Bee, Letter Boxed, and Tiles. These puzzles cater to different skill levels and preferences, making the NYT puzzle collection appealing to a wide range of solvers.
The NYT Crossword has also been adapted into mobile apps and online platforms, allowing users to solve the puzzles digitally. These platforms often include additional features, such as hints, auto-check, and puzzle archives, to enhance the solving experience.
Clues Starting with